Give us a buzz or stop on in to see what we're all about.
Today's best companies continue to constantly look for more powerful solutions that deliver flexibility, responsiveness and efficiency to their operations. With thousands of customers, and hundreds of thousands of users, DemandBridge offers integrated, omni-channel solutions.
We'd love to hear from you! Send us a message using the form or our contact information below.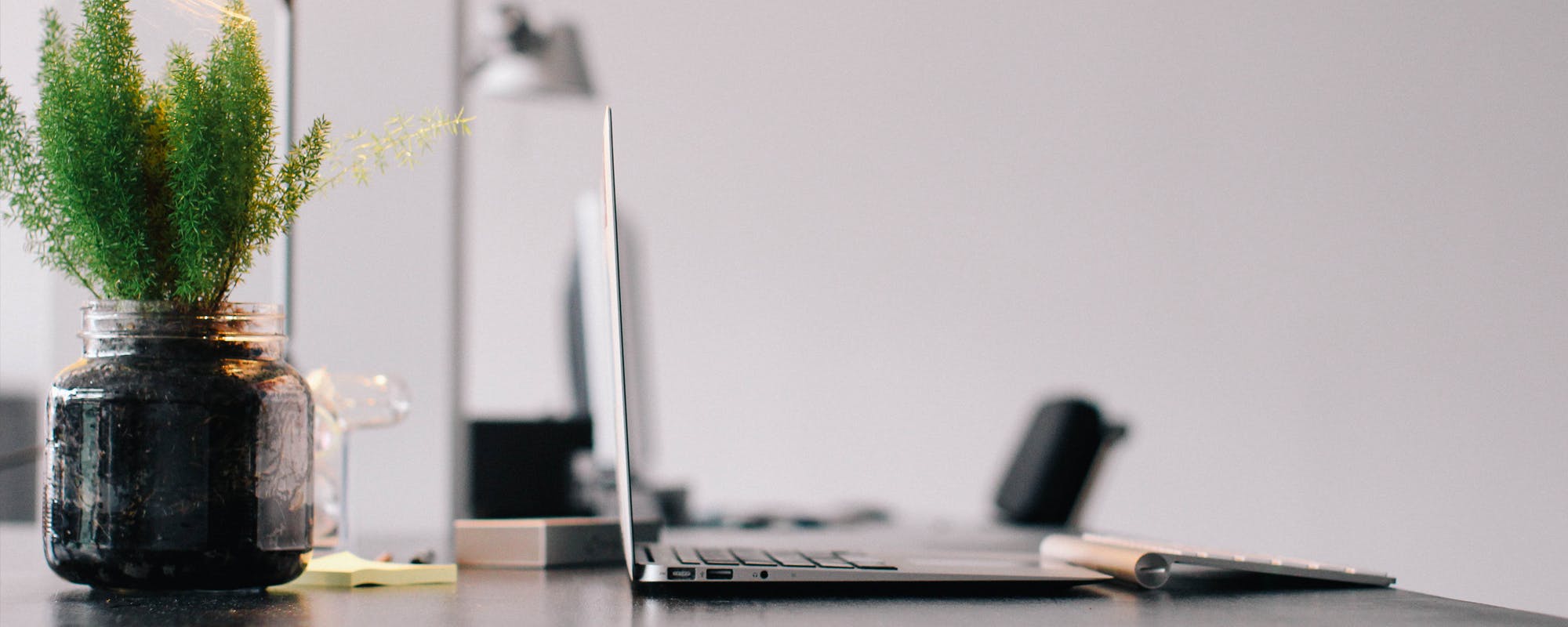 Questions? Comments?
Please send along some info and we'll be happy to get back to you.
Please fill required fields.
There was an error submitting the form - please try again later.
Thank you for your interest in the DemandBridge platform. We will get back to you within 1-2 business days, and look forward to discussing how we can best serve your organization.
NOT INTO FORMS? CALL US DIRECTLY

Executive Plaza III
11350 McCormick Rd. — Suite 1000
Hunt Valley, MD 21031
800 448 1484

Norcross, GA
800 448 1484

Reno, NV
800 448 1484