Most distributors and manufacturers are familiar with DemandBridge, but so much is changing with the company.
In October 2017, DemandBridge announced the acquisition of e-Quantum, Inc.—a company known for its own Distributor Management System and eCommerce offerings, especially among small-to-midsize distributors. In January 2018, DemandBridge acquired Kramer-Smilko, Inc., another company known for Distributor Management solutions. With these additions, the new, independent company brings more than 90 years of combined experience within and beyond the print services industry and serves over 500 distributor customers.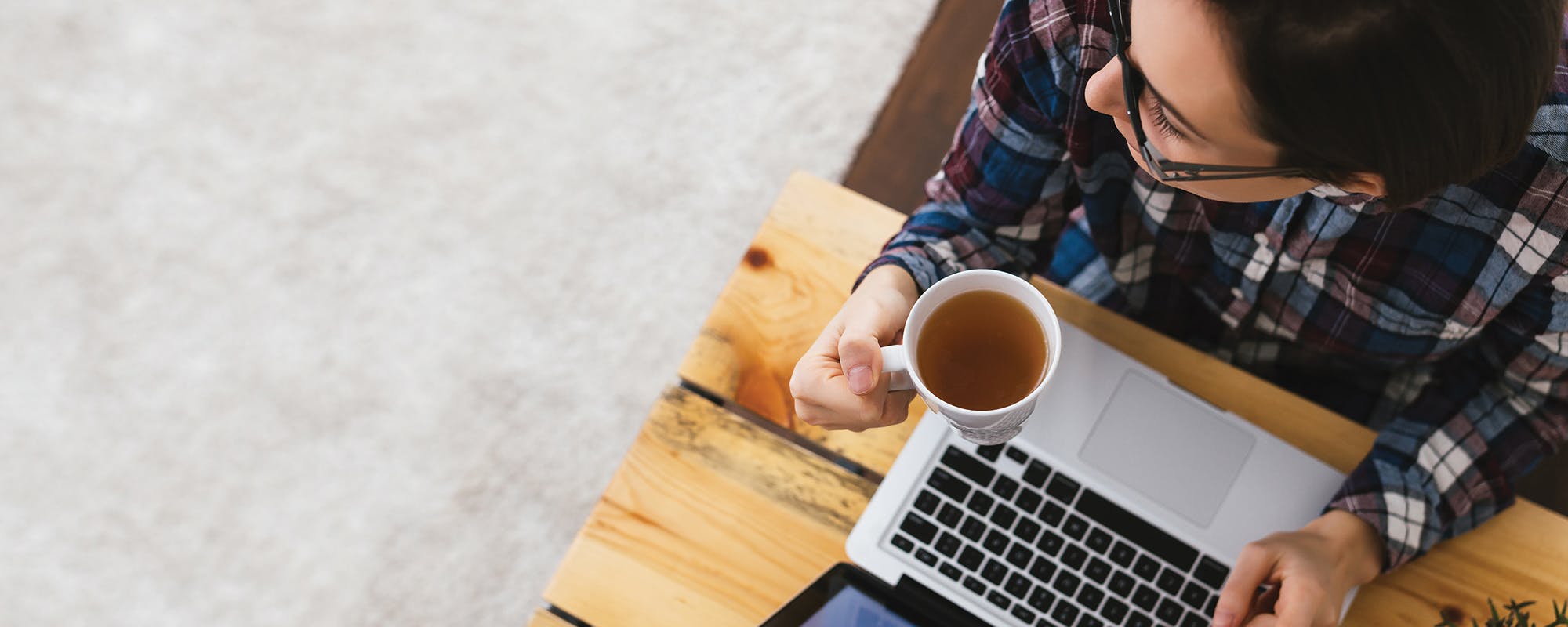 BENEFITS YOU CAN EXPECT
Microsoft Azure cloud-based services
Grow and scale quickly
You'll be able to select the tools and services your company needs. With our platform move to Azure, you'll have the freedom to deploy wherever you want, using the applications and frameworks of your choice. This cloud solution will improve our performance (and yours), enable us to "onboard" new clients quickly, give you access to advanced business integration tools, and keep you on the leading edge of marketing services.
Marketing software-as-a-service approach
Customize tools to your needs in a flexible way
Technology should never be one-size-fits-all. Some clients need only marketing resource management, while others need tools for customer segmentation analytics, next-best-offer analysis, marketing campaign management, product lifecycle management and more. With our SaaS model, you can get all the data, applications and APIs you need in one place—or select only the ones appropriate for your business.
Data management capabilities
Transform and consolidate your data
It's not enough to put ink on paper better than your competitors, because those competitors are also finding ways to gather and manage information. Savvy distributors are winning business by talking about improving processes, not just products, and they're finding ways to turn customer data into action. With DemandBridge, you'll help clients assess the effectiveness of their communication to create proper follow-up messages that elicit action, making you more responsive (and your clients more successful).
Advanced integration
Purchase modules as standalone offerings
We now offer our customers the ability to purchase modules as standalone offerings that can be integrated to competing eCommerce solutions, backend ERP systems, procurement platforms, and customer intranets. We're not going to stop you from pleasing your customers (and making money in the process) if this is the most logical solution.
Improved reporting
Gain clearer transparency into orders and inventory
All customers, including ones that use DemandBridge strictly to manage their print and promo business, will gain access to better reporting functionality. Faster, easier access to standard and customized reports will help to inform your future decisions.
Upgraded sourcing technology
Improve margins and boost customer service levels
Managing requests from clients every day can be time-consuming. Our industry-specific, fully integrated system for supply chain management helps to drive down the cost of print orders. We empower your customer service personnel to organize, compare, bid, and manage jobs more effectively. This helps to ensure that your clients receive competitive pricing, each project is matched to the correct production equipment, and you have access to real-time job tracking.
Agile development
Continual advancements
Our platform development process includes updates and improvements every 3-6 weeks. New feature sets or major product releases are usually introduced twice a year. We have an advisory board to manage the strategic direction of our products to ensure we stay ahead of developing market demands, and our users contribute ideas and requests.
OUR LEADERSHIP TEAM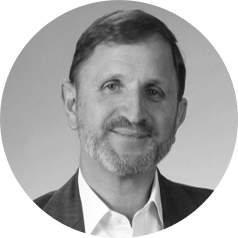 David Rich
CHAIRMAN + CEO
David Rich is a seasoned Executive with 40+ years in the Technology Sector. He spent 28 years at Accenture where he led the High-Tech Industry, the CRM Service Line and Accenture Analytics globally. After retiring from Accenture in 2012, he became CEO at Silicon Valley-based Revolution Analytics which Microsoft later acquired in 2015. Today, he's chairman and CEO of DemandBridge, where he aims to build a "mini-Accenture for the BrandChain market."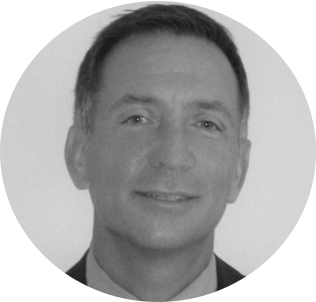 Mark Bruno
LEGAL AND COMMERCIAL, ACTING VICE PRESIDENT
Mark has 35+ years of experience in contract, commercial, and program management in software, technology, and services. As DemandBridge's Legal and Commercial, Acting Vice President, he leads management of commercial contract transactions. His history in investments, expansions, and integrations make him an integral part of the DemandBridge team.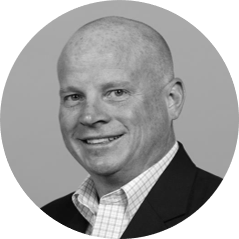 Bill Benedict
CHIEF FINANCIAL OFFICER
In terms of managing a company's monetary business, Bill is an expert. As the Chief Financial Officer for DemandBridge, Bill has 25+ years of experience in the business and finance sector where he uses his skills, vision, and leadership to determine optimal strategies in order to ensure company growth.
Tony Abunassar
PRESIDENT, ENTERPRISE MARKETING SOLUTIONS
Tony has been with the combined WebbMason/DemandBridge entity for more than 25 years. Tony has led the DemandBridge expansion by transforming our platform into a complete self-services marketing solution to help brands blend digital and direct marketing tactics. Tony works directly with our customers to determine strategy and tactics in order to build new opportunities and expand our customers' business portfolios as the President of Enterprise Marketing Solutions.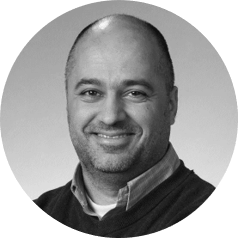 Amer Mallah
CHIEF TECHNOLOGY OFFICER
With 20+ years at DemandBridge, Amer has been a leader of engineering and development, along with short-and long-term architectural guidance for the company's operations and client services. Amer is responsible for the technical design, construction, and performance for all of the DemandBridge software products.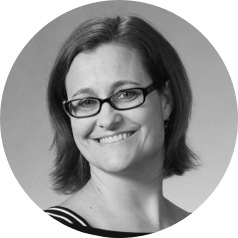 Michelle Bengermino
CHIEF PRODUCT OFFICER
Michelle has 20+ years of history with DemandBridge and has led the product vision, development, support, and delivery of our software products. She has contributed to the development of the DemandBridge DB Commerce product from its earliest stages through roles in feature design, development, support, implementation, and training. Michelle also heads our customer success team and all initiatives to support our customers.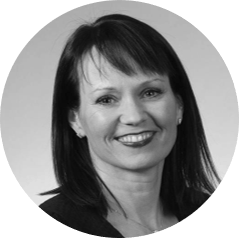 Marcy Wright
CHIEF ADMINISTRATIVE OFFICER
As Chief Administrative Officer, Marcy is responsible for managing the day-to-day operations of the company and oversees the marketing, human resources and business operations departments reporting directly to the CEO and board of directors. Prior to DemandBridge, Marcy spent time with WebbMason Marketing along with 20+ years' working in similar roles with the Big 6 public accounting firms and national advertising agencies.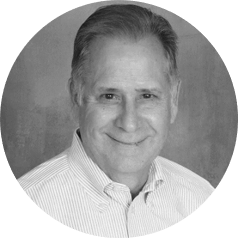 John Smilko
SENIOR ADVISOR, DISTRIBUTOR MANAGEMENT SOLUTIONS
As the former co-owner of Kramer-Smilko, Inc., John brings more than 40 years' experience in serving the print sourcing and distribution market. DemandBridge acquired Kramer-Smilko, Inc. in 2018 and John remained active in distributor management solutions working closely with our clients, partners, and employees.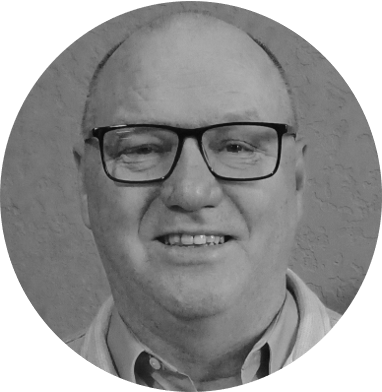 Glenn Miller
PRESIDENT, DISTRIBUTOR MANAGEMENT SOLUTIONS
Glenn Miller is an experienced leader of 35+ years in the Operations and Technology Sectors. His recent experience includes 9+ years as VP of Operations and VP of Business Solutions at American Solutions for Business and 1o years leading, selling, and marketing SaaS software solutions in the Telecommunication Order Management space. He also spent 17 years at the Fingerhut Corporation leading in the areas of Print Production, Supply Chain, Inventory, and Distribution Operations. Beginning in 2022, he is President, Distributor Management Solutions at DemandBridge, where he leads the continued growth and development of DemandBridge current and new distributor technology services and solutions.