Demand-driven technology is the key to achieving sustainable growth and profitability.
The DemandBridge platform has several components to accomplish your marketing and business objectives. Our product suite includes an end-to-end solution that connects a powerful accounting, operations and inventory management system with the industry's leading multi-channel brand management portal. This is complemented by a web-based procurement solution built from the vision of professionals who know the industry from all angles.  
With more than 1.2 million registered users and 200,000 brands across the retail, healthcare, franchising, financial, energy, and non-profit verticals, DemandBridge's platform allows distributors to service customers on many aspects of their marketing and sales efforts—from hard goods to full digital distribution of their content. Our platform is fully integrated and takes many of the time-consuming tasks associated with marketing and enables users through an easy-to-navigate interface tailored to brand standards. This helps build relationships and add value for your customers, and in turn makes you a trusted partner. An expanded digital offering is positioning DB as the leader in the Marketing Services arena giving customers a 360 degree offering for distributors to continue to resell their services to existing and new client opportunities.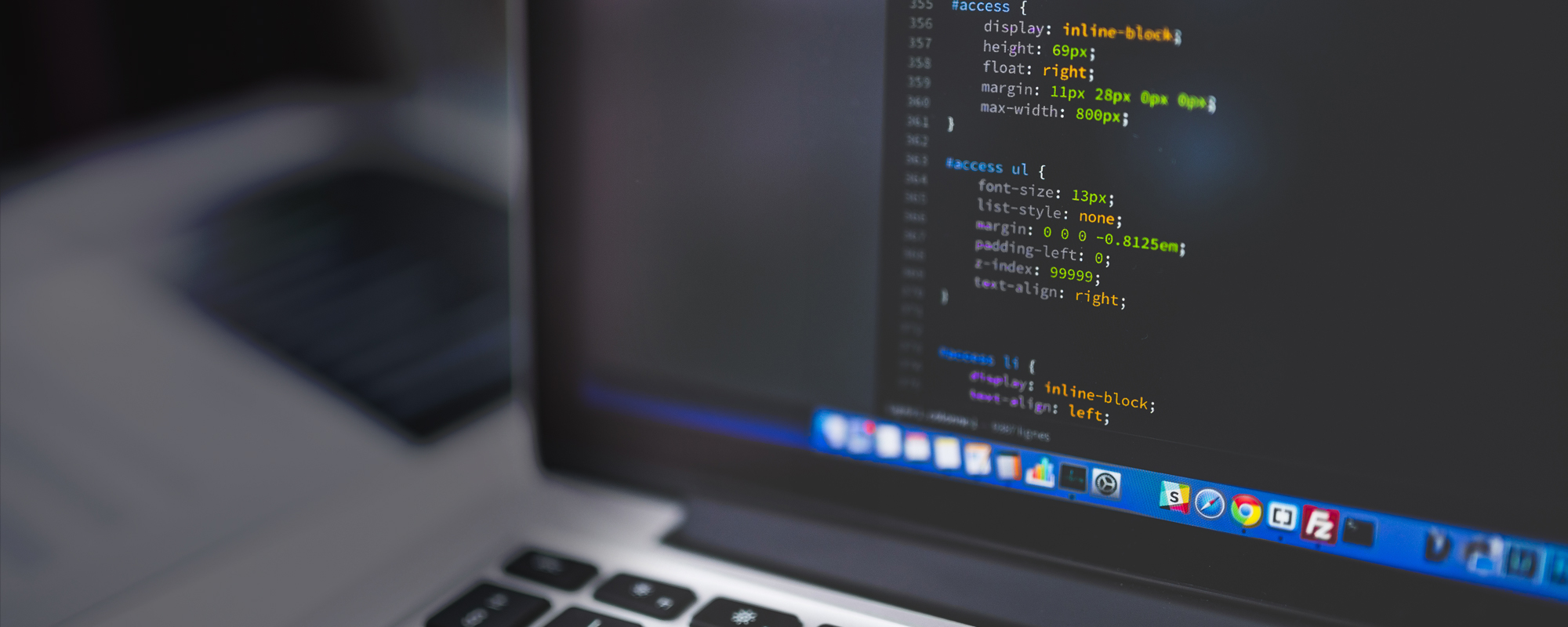 OUR COMPLETE PRODUCT SUITE
For years, the industry has known DemandBridge for technology that connects a distributor's accounting, operations and inventory systems, as well as an eCommerce portal for on-demand marketing, promotion and print. That technology is used by 1.2 million people, but we sensed an opportunity to help our clients succeed in new ways.
Marketing service providers who want to grow their businesses crave technology that's innovative and customizable, developed and updated by true software experts who can take their business to new heights. To that end, DemandBridge is changing in both the short term and the long term. We're putting an impressive facelift on our technology, including a move to the Microsoft Azure cloud. This will give clients a subscription model and more freedom to deploy the tools, applications and integrations they need. That "lift and shift" is taking place now.

Industry leading eCommerce technology for management, customization, execution and distribution of marketing content and collateral for all channels of marketing. Includes full self-service model for marketing while maintaining brand standards. Recent developments bring in digital offerings for email, flipbooks, and resizable/downloadable items.

The industry's most robust operations, inventory and accounting software for distributors. Orchestrate every step of the fulfillment process, from initial quotes and orders to management of vendors, inventory and accounting—all are integrated with real-time transaction processing that drives internal workflow and connects with your customers' procurement systems.

This web-based procurement solution helps distributors and brands manage quotes and order distribution with vendors and partners. With this tool we offer our users a competitive quoting experience aimed at improving margins and providing customer service team efficiencies. Take charge of your buying processes with robust approval rules and advanced cost savings analysis.

Centralized platform where partners can maximize productivity and achieve savings through  integrations and automatic transmissions of orders, shipment notices, etc. It's capable of handling multiple data formats and transport protocols.

Our reporting solution offers the flexibility to deliver the information your customers need in the format, brand, and layout that they want it—complete with multi-faceted dashboards with drill down capability for your sales and management teams. 

DemandBridge's latest offering provides a real-time dashboard view into outreach campaigns. Whether you need simple landing pages for event registration or email acquisition, or just killer brand awareness, it's all available on our response platform.