DemandBridge values our global partnerships, and is dedicated to developing beneficial and results-driven relationships.
We also want to be the type of partner you can grab a beer with once the work is done.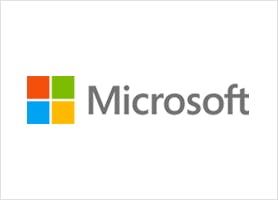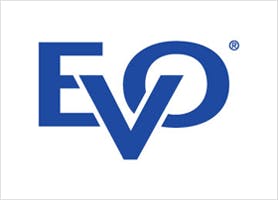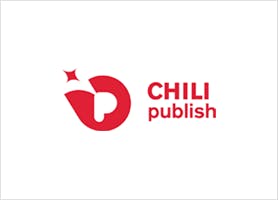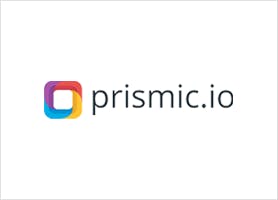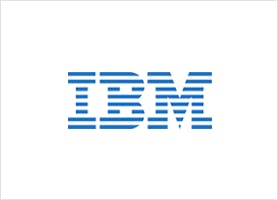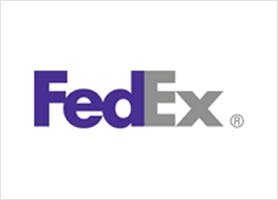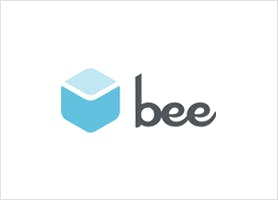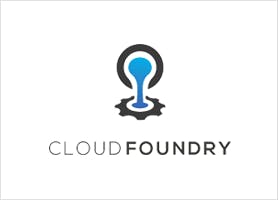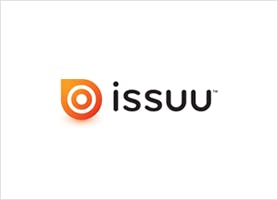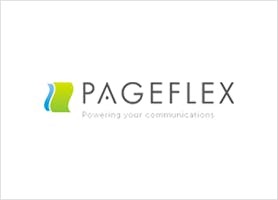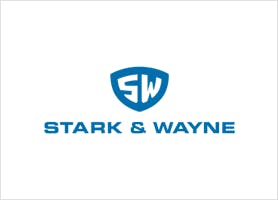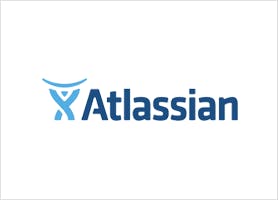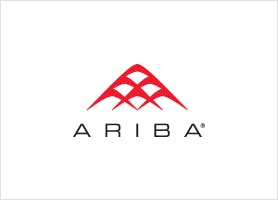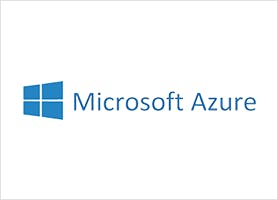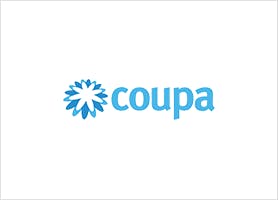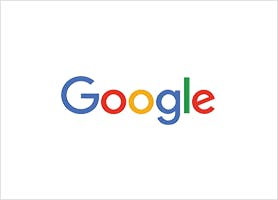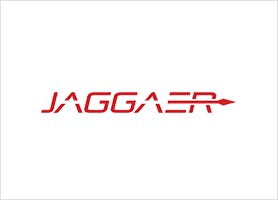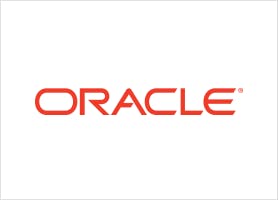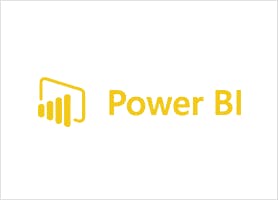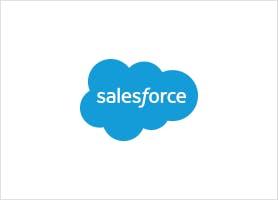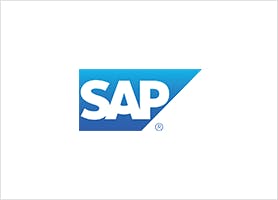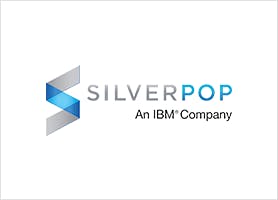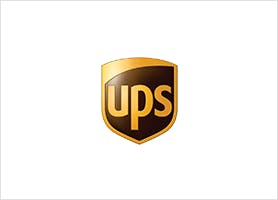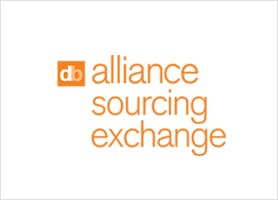 Learn how our technology platforms can serve your organization!
Click to receive a free platform demonstration. We'll walk you through product features, integration, pricing, real-life use cases and more.
REQUEST A DEMO